Ambassadors
Tangible Movement is fortunate to have a supportive influential community. Our organization benefits from the commitment and contributions of our ambassadors.
Grammy-award-winning singer/songwriter, Miguel, was raised in San Pedro, California, and started pursuing his music career at age 13. Combining R&B, funk, hip hop, rock and electronic styles, Miguel has released four studio albums. He joined Tangible Movement as the lead ambassador in order to share his story to inspire and encourage others.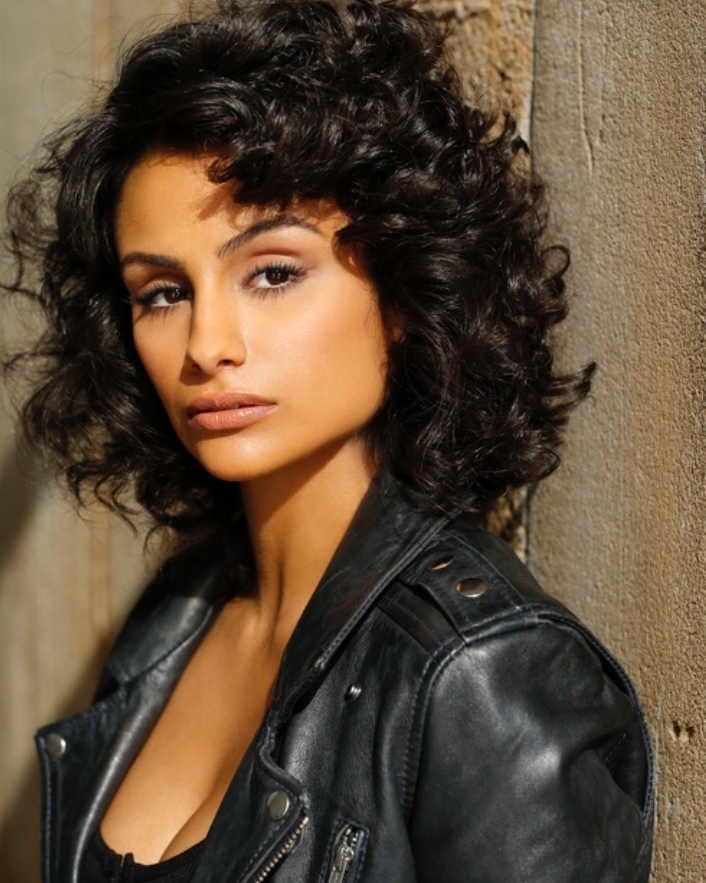 Depression; An illness that CAN be cured. Something that began for me at 18 years old but now is no longer a part of my life. A true disorder that affects your daily life and the people around you is all too common & at an all time high. The goal is to bring awareness, support and guidance to a disease most don't feel comfortable talking about. Unity is strength, you're not alone.
"Strength does not come from physical capacity. It comes from an indomitable will" Mahatma Gandhi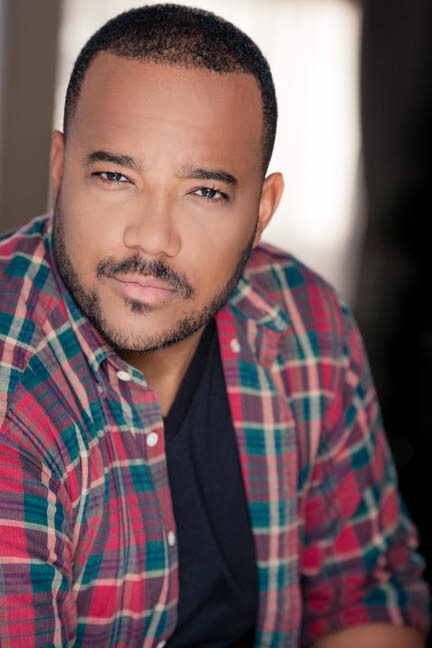 Rhett Lindsey is an American Actor who was born and raised in Atlanta, GA. At age seven, Joy Pervis, world renowned talent agent discovered his abilities and he was signed to Hot Shot Kids Talent Agency. Soon after, he booked roles in several commercials, radio spots and theater productions. With bookings under his belt from years of hard work, he landed the role of "TJ" in the 20th Century Fox film Big Momma's: Like Father Like Son starring Martin Lawrence and Brandon T. Jackson. Other noted roles include Jah "Babycake" Johnson in the 1 hour BET drama Being Mary Jane, starring Gabrielle Union and a LAPD Officer in the web series WIPED. Rhett is a graduate from the University of Kentucky with a degree in Social Work. He currently lives in Los Angeles, CA with his husband Michael.
Safia Mafia is a multi-genre singer and songwriter based in Los Angeles, with roots planted in Oakland, CA. Though she had always prided herself on having an outwardly light and bubbly personality, there was a lot she was masking beneath the surface. Safia has struggled with chronic depression since age 6 after her father's murder, but it took her to reach adulthood and therapy to realize exactly what she was experiencing.
"I wrote my first suicide letter at age 9, and didn't even understand what I was doing. All I knew was I was hurting and felt very alone. I just kept writing about how I didn't want to be here anymore."
As a child Safia threw herself into the arts, drawing and painting, dancing with Nuba Dance Theater and being accepted to the San Francisco Ballet, writing poetry, and singing. She found artistic expression to be virtually the only voice she had to illustrate what she felt inside
While her journey has not been an easy one, Safia has managed to persevere in spite of the odds against her. Her commitment to her dreams and tenacious spirit is apparent in her approach to her music. "I'm trying to be as far reaching as possible; to create something larger than me."
Brandon also known as Mystic7 is a Youtube Influencer with over 1.7 million subscribers. He has recently had some serious bouts of depression. Because of his platform and is own personal struggles with mental illness he is Attempting to modernize Mental Health & create a safe space for open and honest discussion on his youtube channel.