Mental Health Education
Ending the stigma around mental illness begins with education and awareness. We're proud to have provided mental health education at conferences, schools, and symposiums worldwide.
Our programming is aimed at providing an understanding of how to identify potential signs of mental illness, addiction, suicidal ideation and gender identity issues. We aim to #endthestigma of mental illness so our youth can go on to live full and productive lives.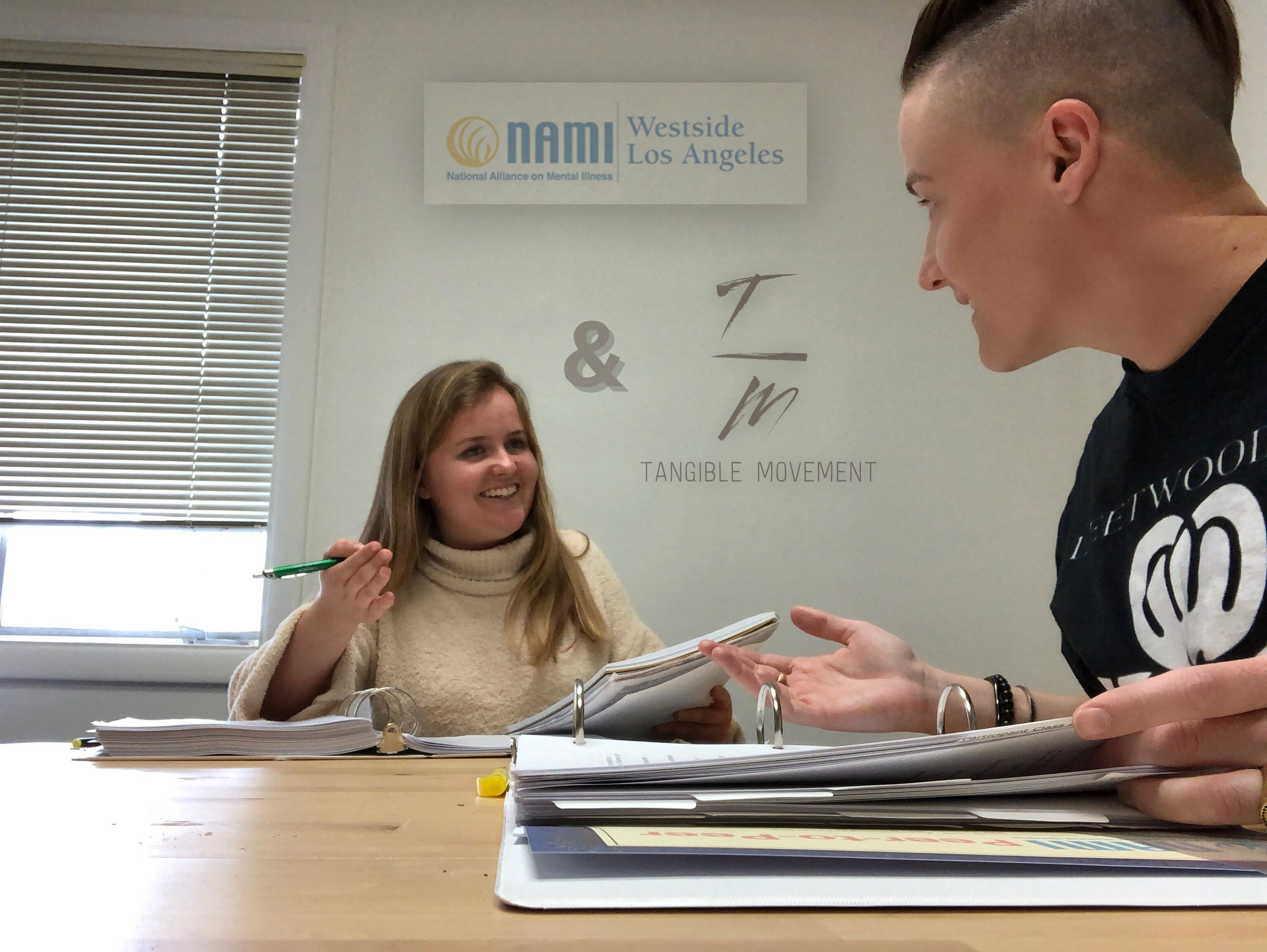 In collaboration with NAMI (National Alliance on Mental Illness), our Executive Director leads free, eight-session educational programs for adults with mental health conditions looking to better understand themselves and their recovery.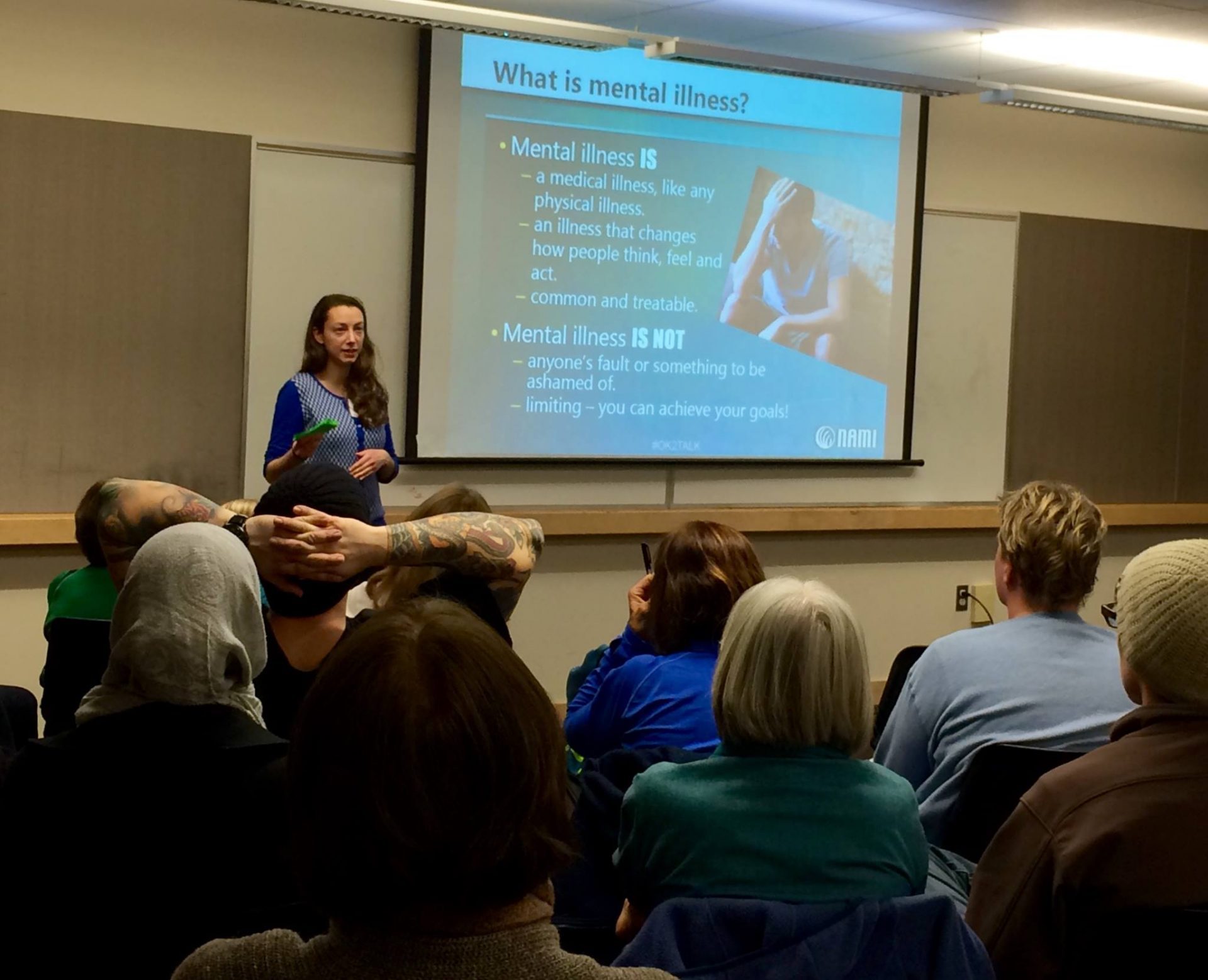 Ending the Silence Presentations
In collaboration with NAMI's Ending the Silence program, we offer presentations that help audiences of students or teachers learn the warning signs of mental health conditions and what steps to take when these signs are identified.
NAMI Ending the Silence presentations include a lead presenter who shares an informative presentation and a young adult with a mental health condition who shares their journey of recovery. Audience members can ask questions and gain understanding of an often-misunderstood topic. Through dialogue, we can help grow the movement to end stigma.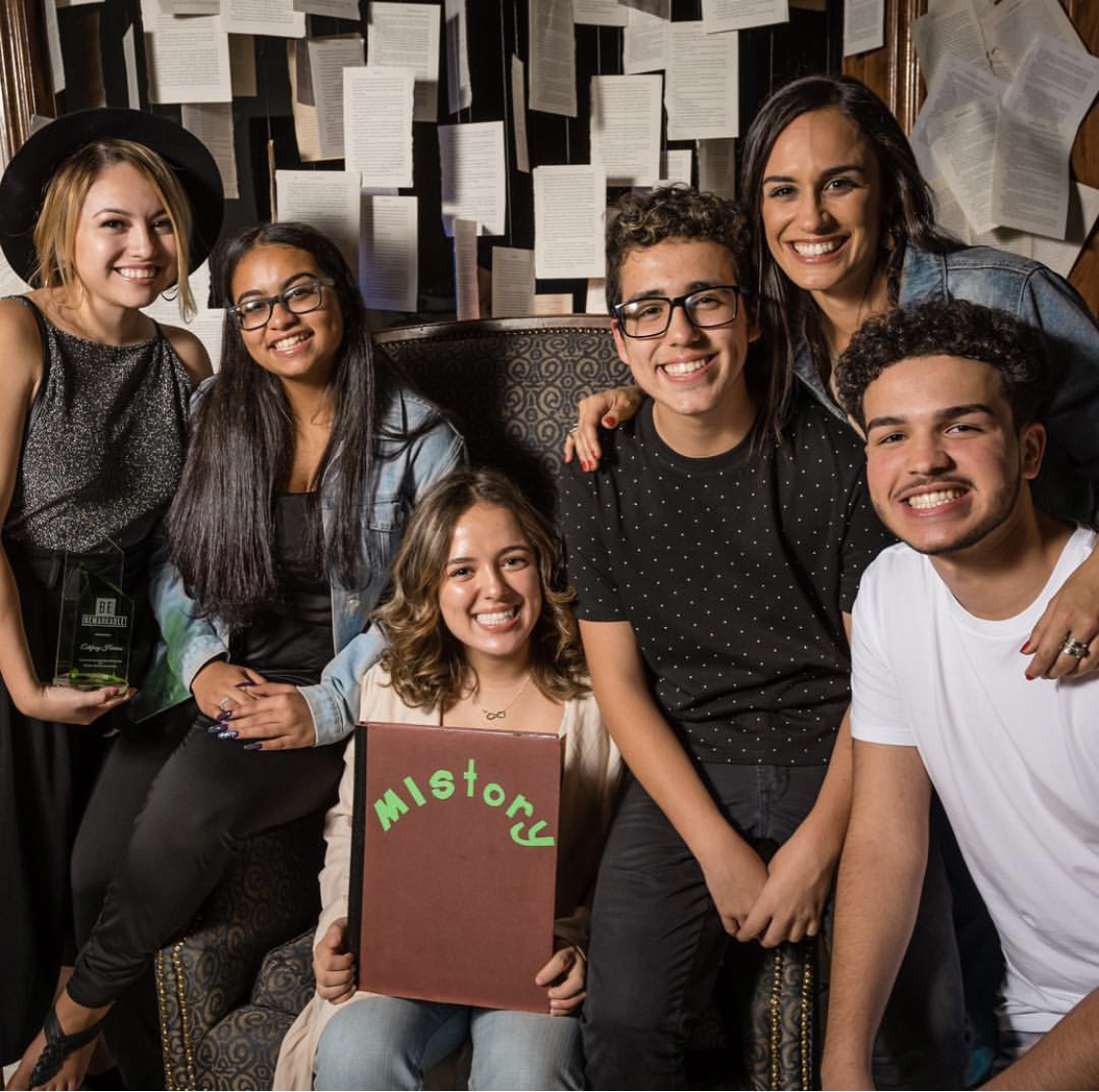 In collaboration with the BE REMARKABLE FOUNDATION, we source influencers and celebrities who suffer from mental illness and lead interactive educational workshops centered around a celebrity or influencer sharing their story of mental illness. With the celebrity or influencer's lead and the assistance of a licensed therapist, we coach students through the writing and story telling process of their own stories of mental illness. #MIstory
Paired with this workshop, we offer an educational forum and benefit concert several months later, allowing students an opportunity to share their stories and interact further with the influencers and/or celebrities involved in their workshops.